About
Us
About Our Start
The Women's Place and Resource Center (WPRC)— a nonprofit organization designed to assist women in the process of spiritual, personal, and professional development at any stage of their journey. The WPRC is truly a dream in the making. I finished my Doctorate of Education from Edgewood College in May of 2015. When I walked across that stage as a single mom of three young kids, I realized what I had accomplished was nothing short of a miracle and blessing that needed to be shared. I was now a single mom with a BS in Nursing, MS in Nursing, MBA, and a Doctorate in Education. I realized at that moment how very fortunate I was and how "selfish" it would be not to share with other women looking for and in need of guidance, encouragement, and compassionate assistance. Thus, I knew it was time to "Jump"!
I had been in nursing for over 20 years, with 13 years dedicated to education. I decided to take that leap of faith and begin the journey of building the Women's Place and Resource Center (WPRC) in 2015. I knew in my heart; so many women would benefit from my education, life, professional, personal, and spiritual journey. I worked hard, made sacrifices, and now have the 501(c)(3) status. Yes, a Public Charity.
One of my most pivotal moments was when I realized that it is always better to share. The knowledge gained is made better when you share it with others! That is the goal and purpose of the WPRC, helping women grow spiritually, personally, and professionally; while meeting them where they are on their individual journey. After working actively as a nurse for over 20 years (patient care and teaching), my passion for others continues to grow; however, the population focus has shifted just a bit!!
---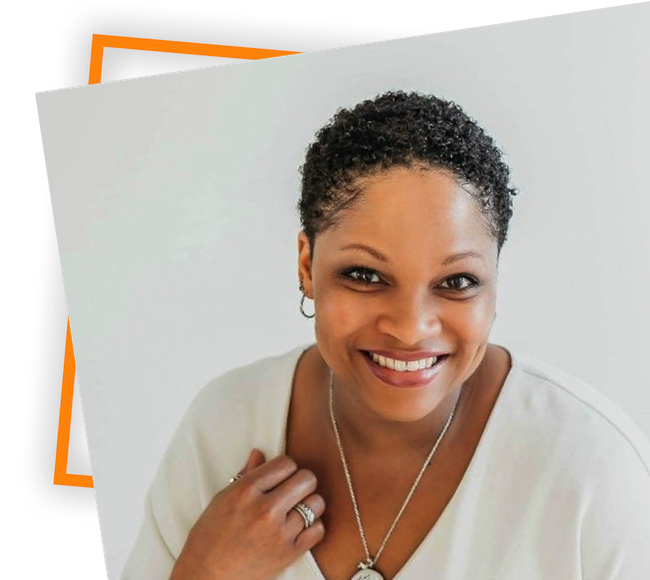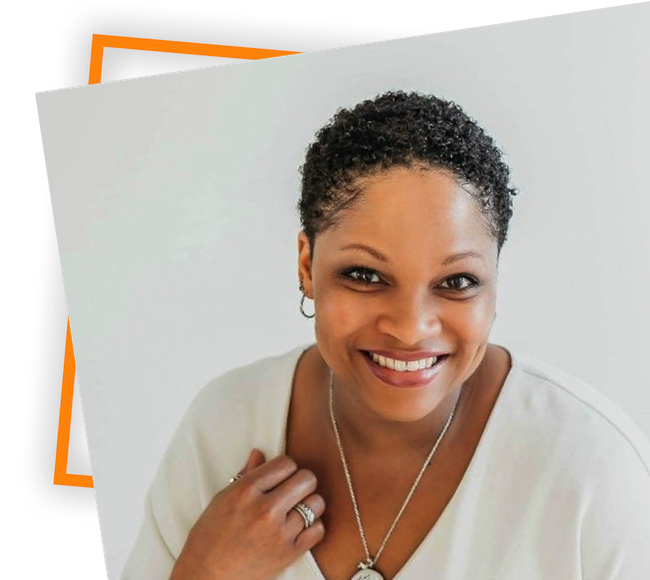 Dr. Taysheedra Allen
Dr. Taysheedra Allen is an experienced nurse and nursing instructor with over twenty years in the industry. She is the founder and executive director of a Women's Place and Resource Center. An entrepreneur with a focus on community and the greater good, Dr. Allen is skilled in communication, collaboration, personal and professional development. She has used expertise from the healthcare industry to provide mentoring and support to strengthen the lives of young girls and women.
A former Trustee on DeForest Village Board in the Village of DeForest, Wisconsin. Taysheedra has used her Bachelor's of Science in Nursing, Master's of Science in Nursing, Master's Business Administration, and Doctorate in Education to help others and grow strong, sustainable communities.
---
Board Members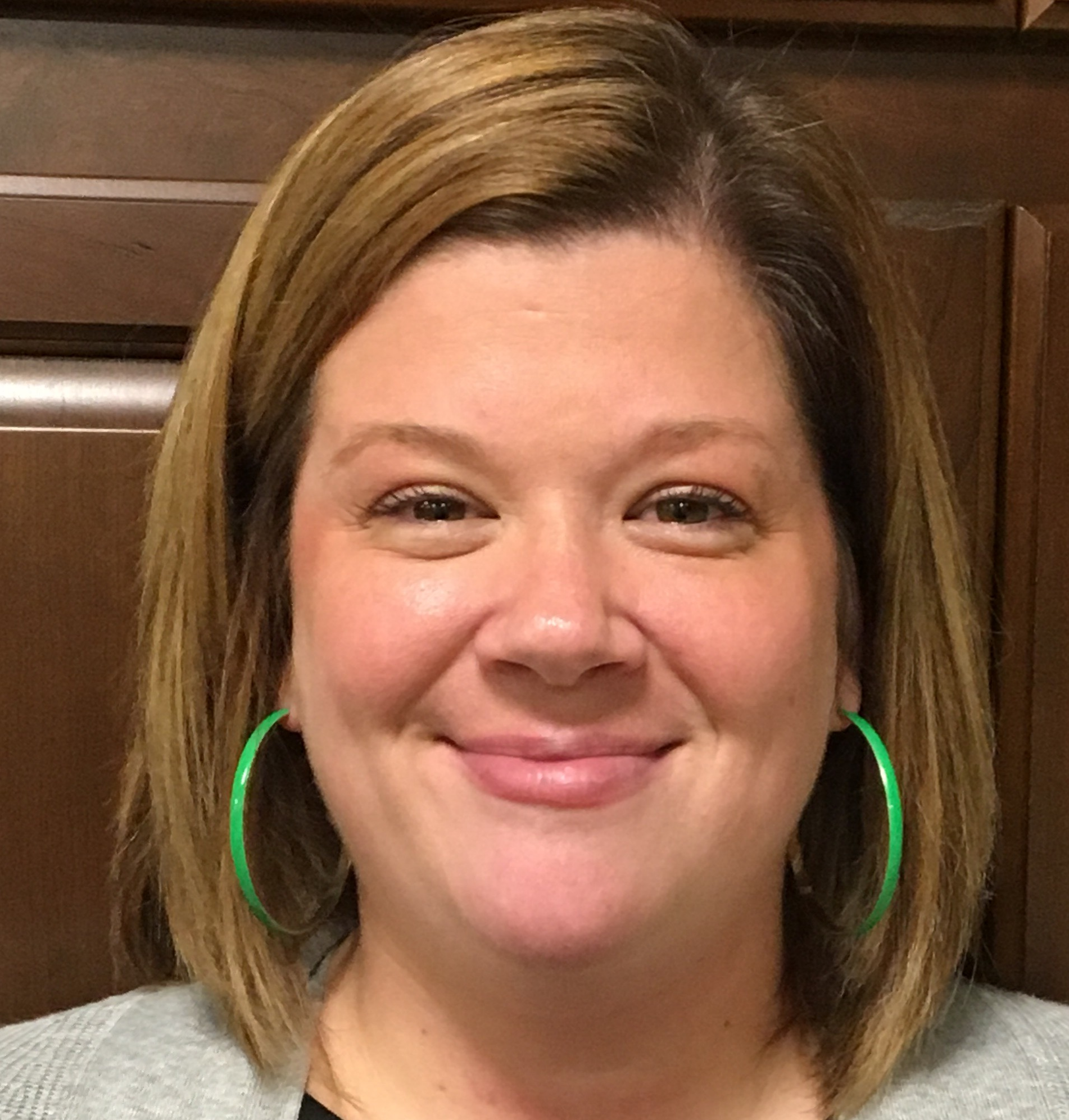 Jessica McIntyre
Jessica McIntyre, a Madison native, currently resides on the northeast side of Madison with her husband Andrew and their four children. Jessica has a passion for helping people, which has landed her in HR roles for the better part of the past five years. A series of volunteer events at a Madison middle school led her to return to college. Jessica is currently obtaining her Bachelor's degree in Human Services, with a certificate in Social Work. She believes firmly in spiritual guidance, bridging the gap between the community and resources available as well as building sustainable relationships. Jana Williams
Jana resides in DeForest, Wisconsin with her husband of over 32 years. She holds degrees in Microbiology and Application Development. She works as a contract technical support and documentation specialist and is active in her church.
Monique Gentry
Monique is a Madison resident. She has a passion for helping people succeed in life. She would like to help people as much as she can of which she loves to do. Her desire in her nursing career has always been to help women. She currently works as an RN case manager.